ZeeSpeed is cancelled for 2023.
"Thank you for your interest
and hope to see you in 2024!"
Please feel free to contact us for more information.
Now in its 21st year, ZeeSpeed™ is a four-week endurance and speed program, led by experienced trainers and peer athletes, for youths ages 10 to 19. ZeeSpeed™ offers holistic training of the body and mind in a calm, supportive environment to foster goal setting and performance both in the classroom and on the field. The program also encourages compassionate citizenship by providing opportunities to interact with community leaders, professional athletes, and other role models. There is no comparable youth program in Washington state.
ZeeSpeed™ is held at Stadium High School in Tacoma and operates approximately 7-8 hours per week from July-August for a total of 30 contact hours.
ZeeSpeed™ is made possible by the ongoing support of our dedicated sponsors.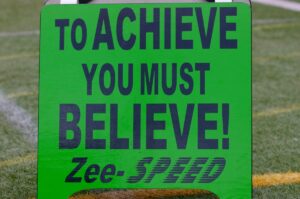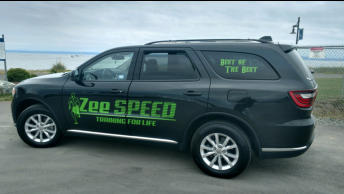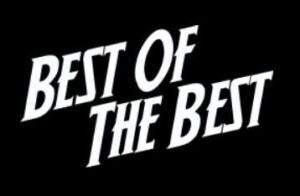 ZeeSpeed™ Youth Endurance Program